Premium Tiling and Flooring Installation From Start to Finish.
C.A.L. Tile & Hardwood is an experienced flooring and tiling company in Simcoe County and servicing customers across Barrie, Orillia, Muskoka, Gravenhurst, Bracebridge, and nearby areas. Our flooring services are built on the foundation of hard work, integrity, passion, and the highest level of craftsmanship.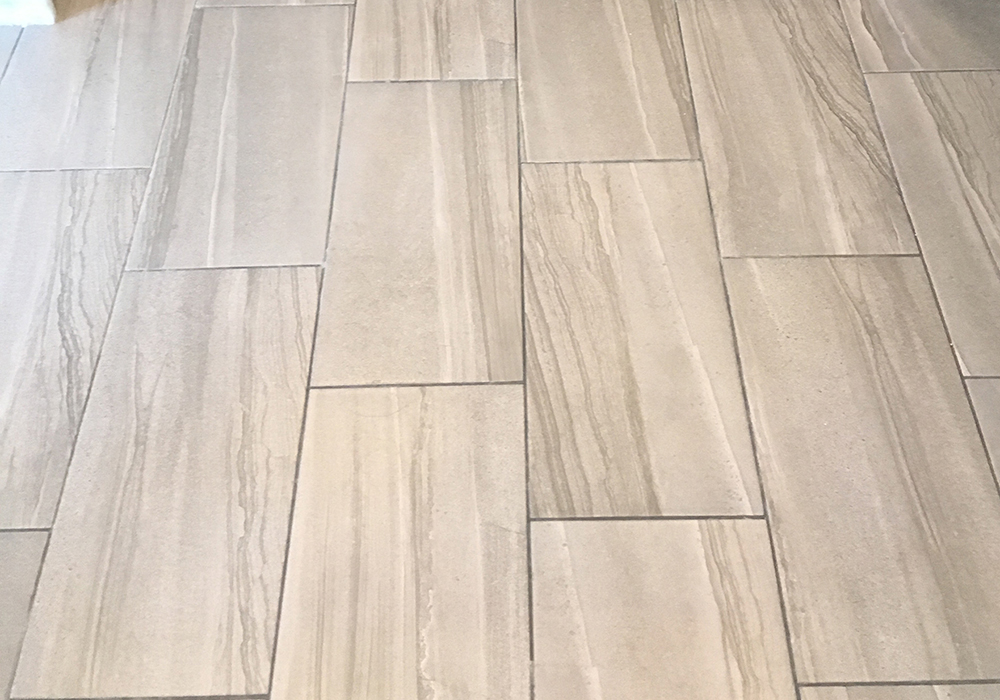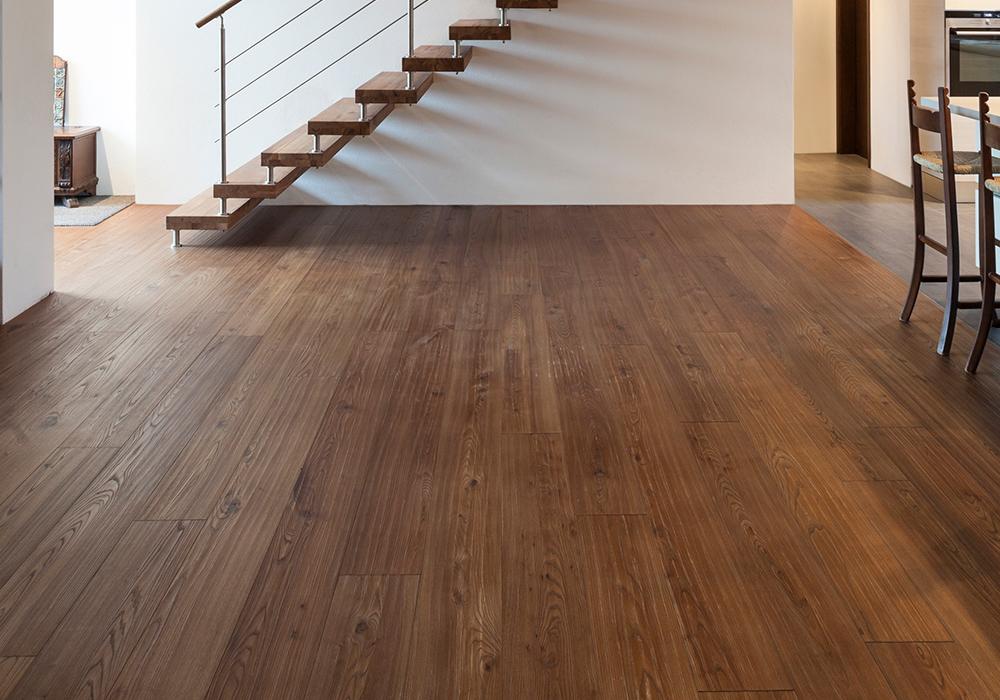 Hardwood, Engineered, Laminate, Luxury Vinyl Plank, and Radiant Heat Flooring.
The team at C.A.L. Tile & Hardwood provides hardwood flooring, engineered hardwood flooring, luxury vinyl plank flooring, and radiant heat flooring installation services to residential and commercial spaces. From the initial consultation to completion, we will work with you every step of the way.
Why Choose C.A.L. Tile & Hardwood?
We proudly instil passion, dedication, and the highest level of craftsmanship into each and every project. When you choose C.A.L., we will work with you from the initial consultation to the finishing touches of your tiling or flooring project, ensuring your utmost satisfaction. We love what we do and look forward to working with you.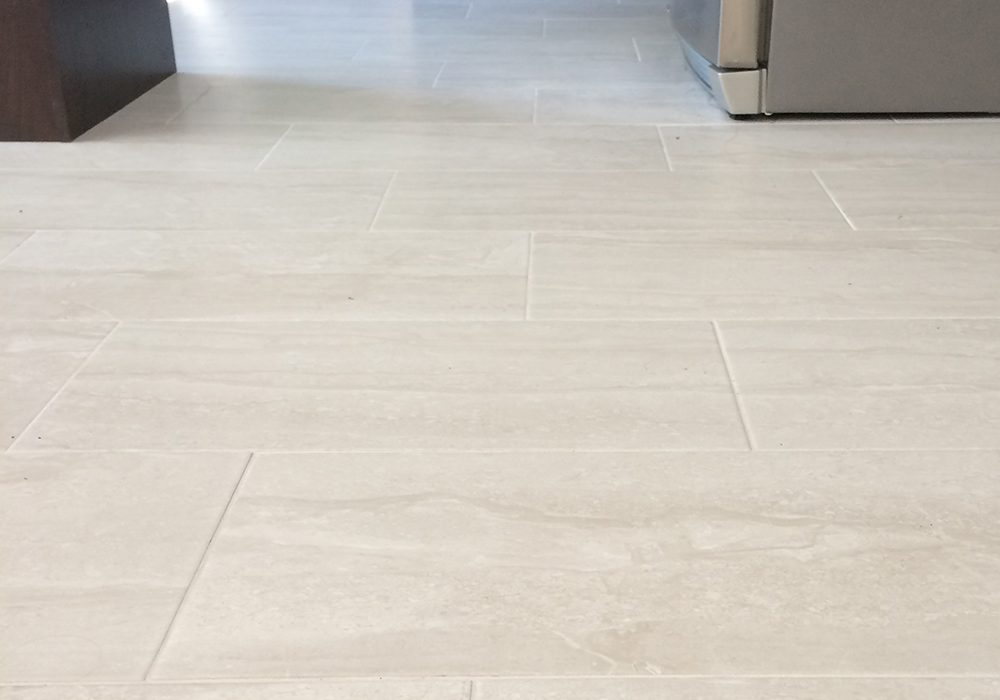 Let's Talk – Schedule a Consultation!
Client Testimonials
They laid our entire first floor (slate, ½" grout) at our property in Barry's Bay. Great communication, attention to detail and made our renovation process seamless (scheduling and organizing electrician for in floor heat) on and off site. Would absolutely recommend and hire again. Thanks again!
Chris runs a fantastic service. Understanding our needs and being responsive solidify the quality of service. Honesty and offering to help after an unexpected event prove that hiring Chris was a great decision. I recommend his work to everyone.
So very satisfied!! Definitely recommend. Honest, genuine, friendly and reliable service. Thanks Chris again for fixing our mess!!!
CAL tile did an amazing job of our kitchen and laundry room tiles. Chris the owner was there every step of the way checking to ensure everything was on track. We had an uneven floor ,some tilers told us tile would not work well on our floor They layed the tiles perfectly level and straight.
Amazing work by Chris and his staff! we are more than satisfied with the tiling and will go back to him for our other properties. Very professional and finished on time while paying attention to every detail and making sure everything is 100%. Thanks again Chris!