BATHTUB SURROUND TILING
Experienced Bathtub Surround Tiling in Barrie, Muskoka, and Nearby Areas.
C.A.L. Tile & Hardwood is an upscale tiling contractor serving clients across Barrie, Orillia, Muskoka, Innisfil, Gravenhurst, Bracebridge, Port Carling, and nearby areas.
Our team bring over 15 years of experience to each bathtub surround tile installation project. Our bathroom tiling services are built on a foundation of hard work, integrity, dedication, workmanship and precision.
Our passionate team will work with you from the initial project consultation to the conclusion of your bathroom tiling project, going above and beyond, and ensuring your satisfaction throughout all phases of your renovation project.
Contact C.A.L. Tile & Hardwood to request a consultation today and learn how we can help rejuvenate your bathroom!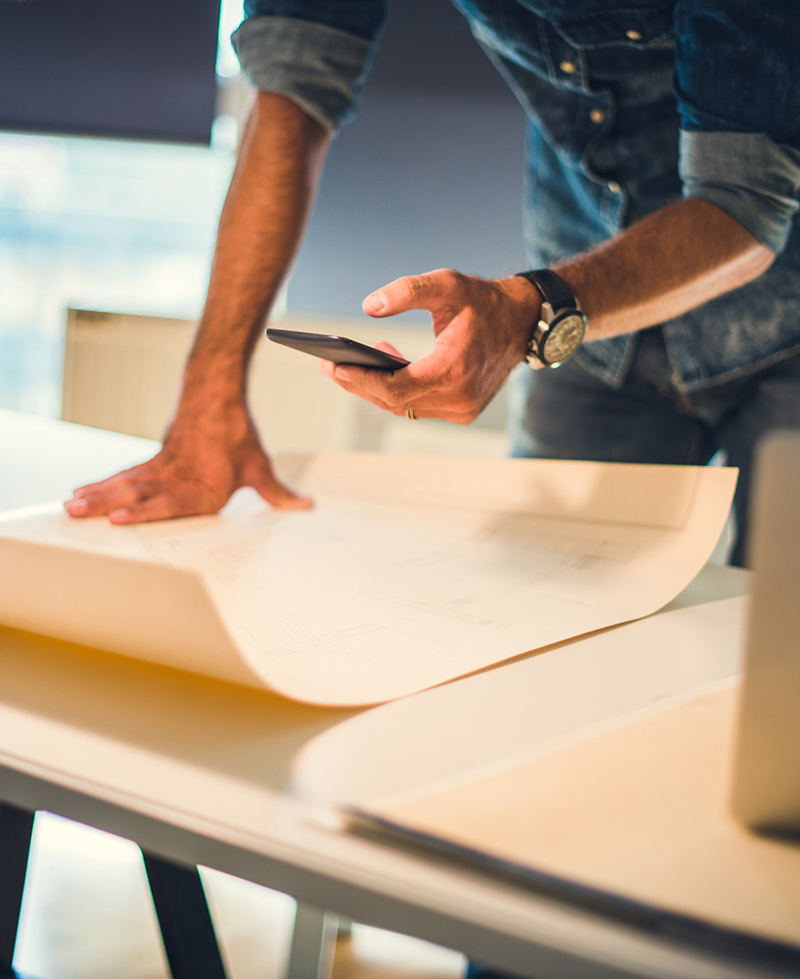 Let's Talk – Request a Consultation.