RADIANT HEAT FLOORING
Electric Radiant Heat Flooring Installers in Barrie, Simcoe, and Muskoka.
Feel the warmth – indulge in the warmth of a heated floor in your bathroom, kitchen, or any room in your house.
We are a certified and experienced radiant heat flooring installation contractor servicing clients in the Greater Simcoe County and Muskoka areas.
As a radiant heat flooring installer, our team brings over 15 years of experience to each project. Electric radiant heat flooring is an energy efficient and maintenance free heating alternative for your floors – trust our expertise and know-how with your installation today!
Why Electric Radiant Heat Flooring?
A heated floor during those cold winter nights brings comfort into your home. Be the envy of your friends as electric radiant heated floors add an upscale element which will provide you with cozy, warm, radiant floors. Radiant heated floors are suited for any room in your house – not just the bathroom!
We have an experienced team that will work with you from the initial consultation to the final steps of your project, while ensuring your satisfaction throughout the entire process.
Contact C.A.L. Tile & Hardwood to schedule a consultation and learn how we can help enhance your home or cottage with warm, cozy, radiant heat flooring.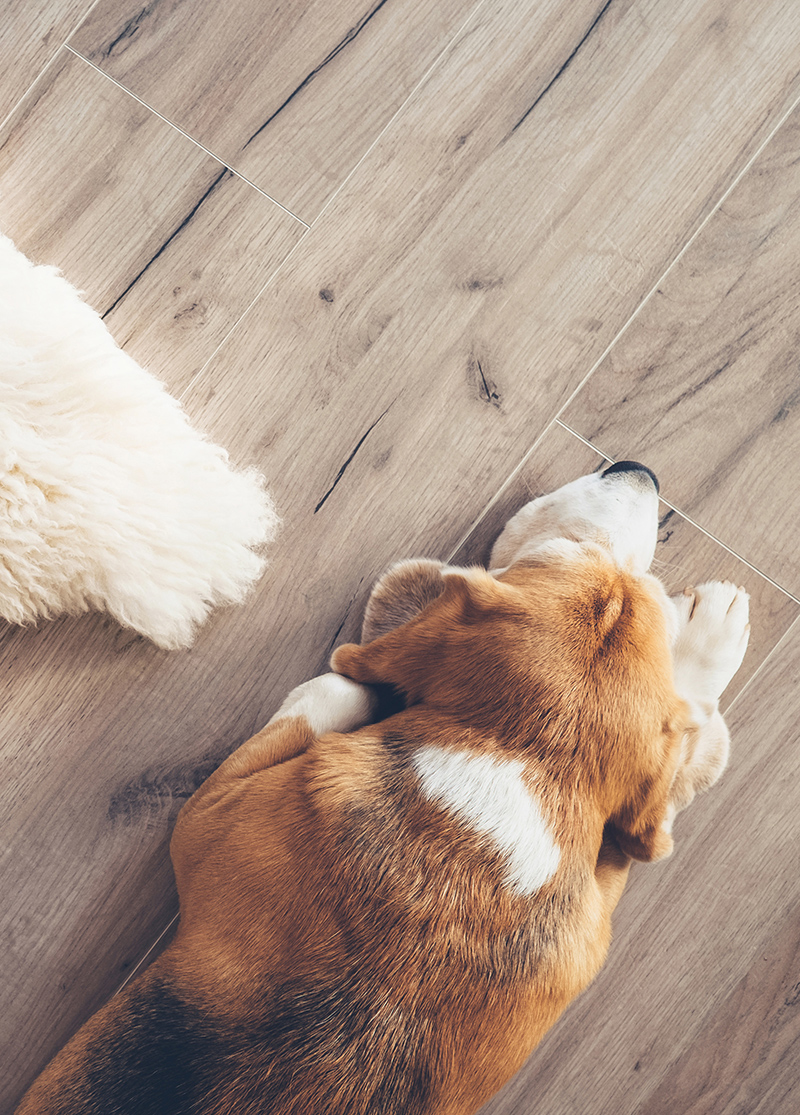 Let's Talk – Request a Consultation.