BARRIE
Tiling, Hardwood, Engineered, Laminate, and Vinyl Plank Flooring Installation in Barrie.
C.A.L. Tile & Hardwood is a passionate, longstanding flooring and tiling contractor, situated in Simcoe County and servicing clientele across Barrie, Orillia, Muskoka, Innisfil, Gravenhurst, Bracebridge, Port Carling, and nearby areas. Our flooring renovation business is built on the foundation of hard work, integrity, passion, and the highest level of craftsmanship and workmanship.
See a brief overview of our premium floor installation services in Barrie, below:
We have become known in Barrie for our high quality craftsmanship, customer service, value, and upscale finishing.
Contact C.A.L. Tile & Hardwood to request a consultation today.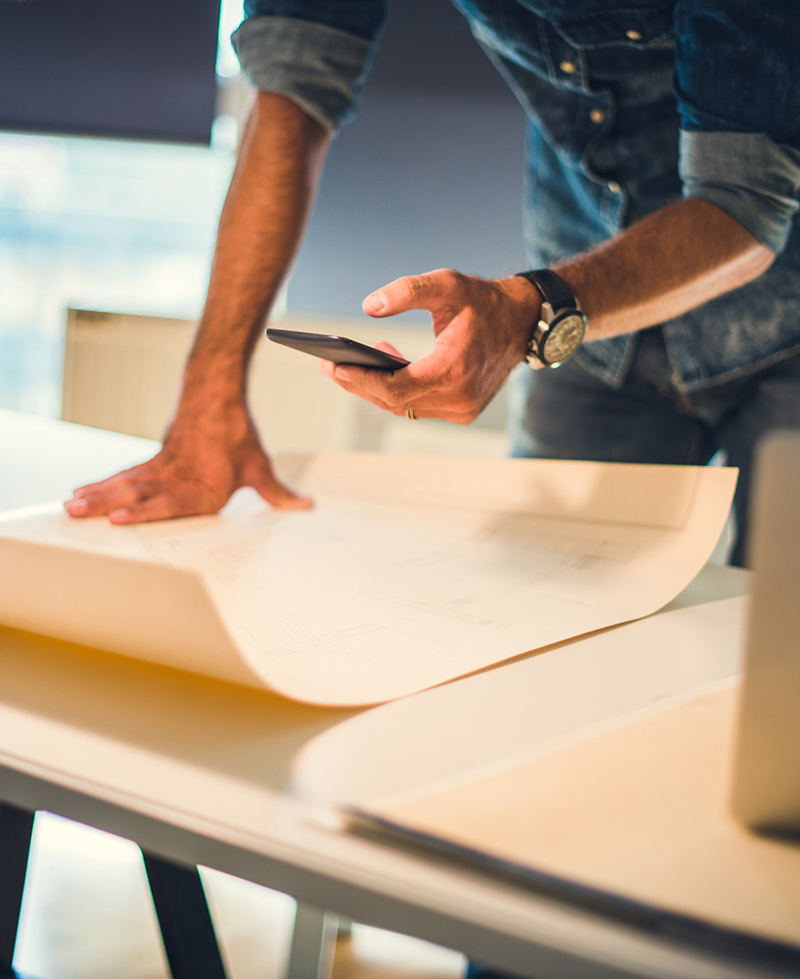 Let's Talk – Request a Consultation.